"Everything we do has an impact on the whole world." - Dalai Lama
META creates a mindset in which change is not seen as a threat to an existing order, but as an opportunity for growth.
Individually, as a team, on an organisational level.
Because change is life, and every healthy company is a living ecosystem that is continuously evolving.
In times when markets are changing radically and innovation cycles are becoming ever shorter, this applies more than ever.
META picks up your team and organisation where they are at the moment.
The agile processes and values we introduce in your organisation not only help you to master the current change, but also to approach future changes with courage. In this way, the growth zone becomes your future comfort zone.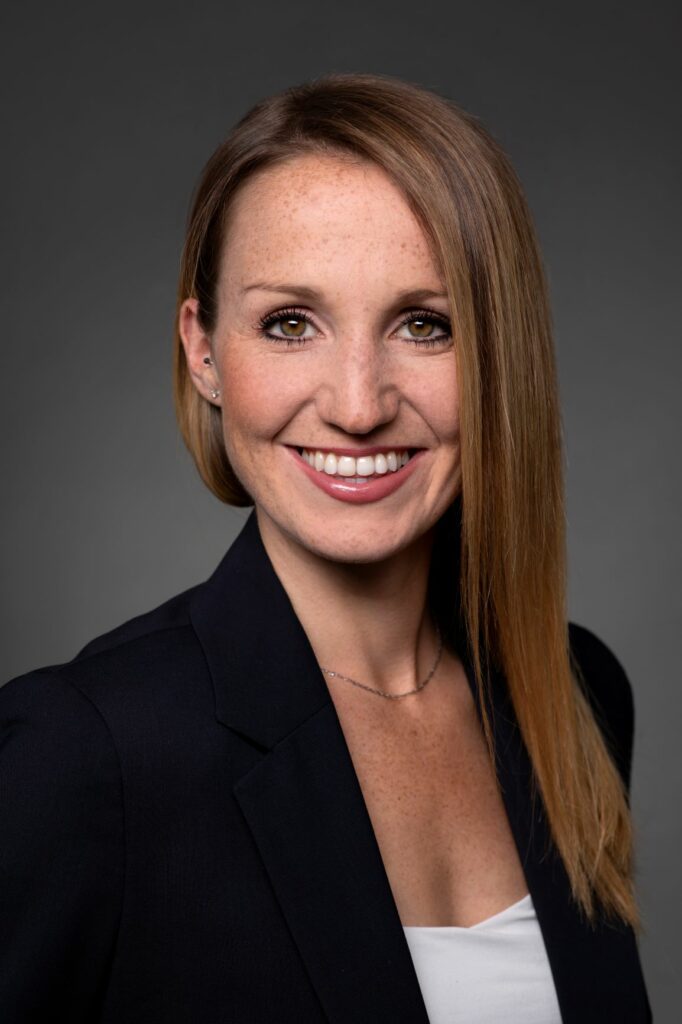 Founder and CEO Jessica Turner
Change, movement, further development are personal life themes for me. In my work as an agile coach for IT projects, lecturer and author, I live all facets of this. I want to encourage people, teams and entire companies to embrace change and use it as a source of energy for themselves.
Change is also a leitmotif in my own biography. Overcoming boundaries, facing new challenges, that's what I live and love. I have traveled a lot, provided development aid in Kenya and Nepal and would like to bring the power of change to places where it is not so easily accessible. Also, an affair of the heart is my work at SOS Children's Village. More info here.
I also work as a fitness trainer. There, too, it's a lot about change. Because when movement comes into our lives, something also moves in our self-image, self-confidence, body image and our most important asset - our health.
"What I do, I do with heart." - Jessica Turner
The basic idea of my book is: We all go through several phases in the process of personality development. So does the butterfly in metamorphosis.
Each stage has its own inner logic, its own value. The book helps to authentically accompany this very personal process.
When you buy the book, you are doing something good for yourself and others:
The majority of the proceeds go to education and business development projects.
Learn how META can support your SAP and IT project. In the roles as
Project Manager
Scrum Master 
or Agile Coach
META strengthens the collaboration of the participants and brings your project project forward.
The focus is on SAP and remote projects.
Social commitment
Many companies take up the cause of social commitment. For META, it is a real affair of the heart, closely linked to the founder Jessica Turner. Even beyond the proceeds of the book , META is involved with its own work and donations to trustworthy organisations, such as the SOS Children's Village in Saarbrücken or the Karmalaya Foundation in Nepal .
Entrepreneurship
"Great things are always created in small things". This is not only the slogan of the Saarland, where META was born. As a young entrepreneur, Jessica Turner passes on her knowledge to other young entrepreneurs from the region at trade fairs and networking events and encourages them to develop their business ideas. To this end, META cooperates with the start-up offices of universities and colleges, among others.
Growing together
The disciplines in IT projects are changing rapidly. That's why it's important to always keep your finger on the pulse in order to provide authentic and meaningful advice. META continuously expands its methodological and technical knowledge in order to be a partner at eye level. META feels closely connected to its clients and partners in the values of reliability, respect and trust. Only in this way can we all grow together.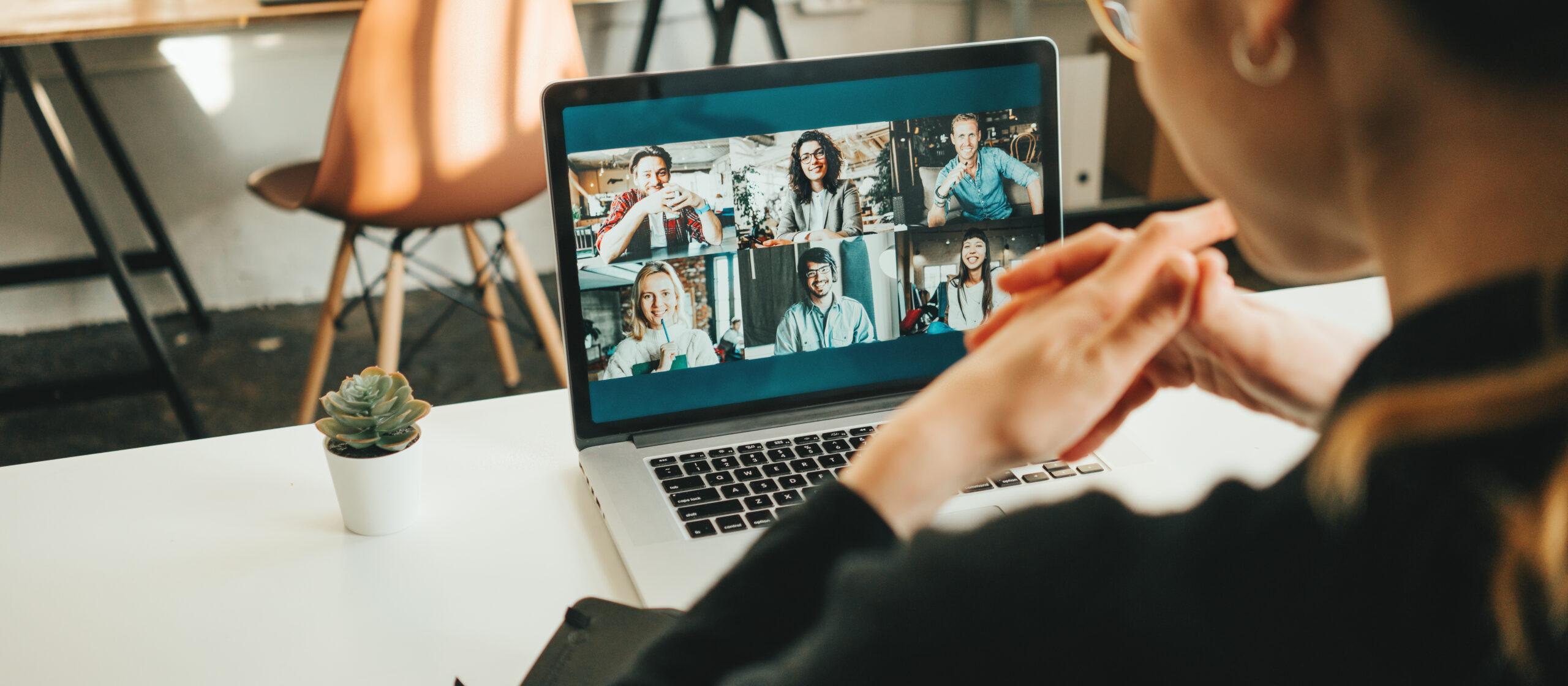 No matter where you are in your project - the first exchange is completely free of charge and without obligation. Arrange your appointment now by calling 0681 - 9456 144. Three steps to your goal:
1. 15-minute introductory meeting (free of charge)
2. 45-minute needs analysis & project goals
3. Definition of your individual offer
What partners say about meta
YANN CARDAILLAC
Jessica was a Scrum master in a highly technical environment. She's a great team leader and agile coach. She understands what we tech engineers say but also knows how to value that with the stakeholders. She's enabling, refactoring our agile process and knows how to take the best of an agile team. I deeply recommend her!
MICHAEL MOHR
Jessica is one of the team members that every project wants and many desperately need! With her determination, empathy and energy she brings every project forward! What I appreciate most is her authentic nature mixed with a dash of humour, so that working together has always been a lot of fun!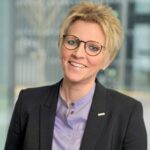 DR. SILKE M. MARINGER
Reliability, speed and competence, plus a lot of empathy and humour - every team can only benefit from Jessica and her energy. Due to her open, attentive manner and her high professional competence, the cooperation is always pleasant, goal-oriented and absolutely recommendable. Thank you!
info@metaprojects-training.com