What makes change necessary in organisations
Organisations are constantly exposed to internal and external change processes due to the VUCA world. They are currently facing increasing pressure to change.
Goethe already said: "Life belongs to the living, and whoever lives must be prepared for change". Are you good at dealing with change in your organisation? Do you find it easy to approach change with courage?
Behind the acronym "VUCA" are the factors that make it necessary for companies to be agile market participants.
Our world is volatile ("Volatility"), uncertain ("Uncertainty"), complex ("Complexity") and ambiguous ("Ambiguity").
VUCA describes the the increasingly challenging framework conditionswith which the corporate management management has to deal with today.
Volatility
Situations change suddenly, unexpectedly, intensively and at an unsteady rate of change. In a word: volatile. Change or risky actions are thus readily avoided. But it often achieves the opposite. It often accelerates negative developments for one's own organisation.

Uncertainty
Uncertainty describes the unpredictability of future events and their consequences. The causes of this are, in particular, an ignorance of the relevant influencing factors and their (often dynamic) interplay. This uncertainty as part of "VUCA" is accelerated by increasingly rapid technological progress and shorter development times.

Complexity
Complexity arises from a multitude of different, closely interconnected elements and systems on several levels. The need for coordination increases according to the degree of complexity due to greater product diversity and geographical expansion of organisations. In addition, there are increasingly paradoxical requirements such as cooperation and competition (e.g. in the joint engine development of Daimler and Audi) as well as stability and flexibility.
Ambiguity
 Ambiguity as part of "VUCA" describes the ambiguity of assessments of a situation. This creates ambiguous interpretations of information, areas of responsibility and their interfaces. This makes the necessary common understanding of an organisation more difficult.
Customer requirements are changing. In particular, the increased quality awareness in saturated markets and higher service demands from customers increase the pressure on organisations to adapt and require change management.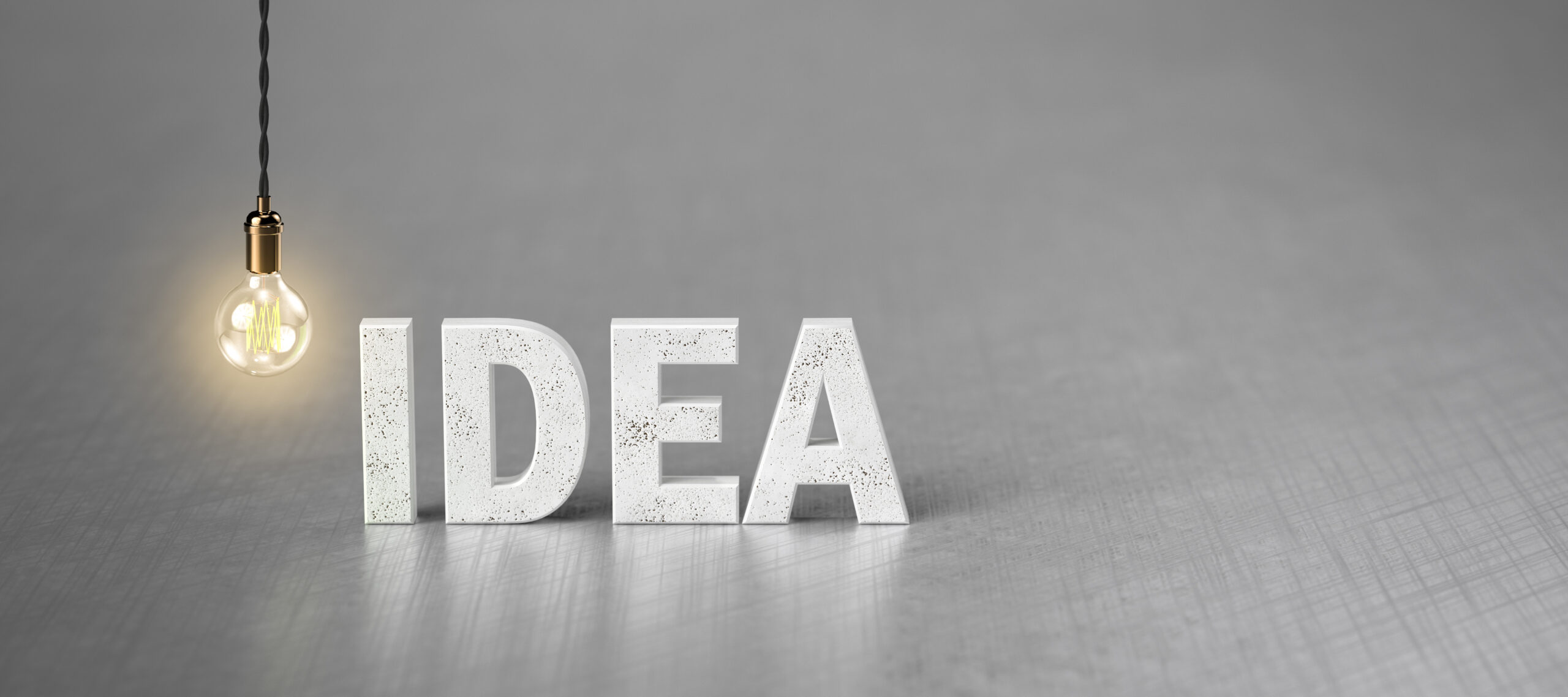 Success factors of change management
Success factors in change management include creating a very clear vision, understanding the organisation with all its stakeholders as well as the market environment and clarity. Communication and transparency are two very essential components of successful change management.
Agility helps your company stay on top of things in the VUCA world. META helps you meet the challenges in your IT projectwith agile frameworks like Scrum!
Change management is often underestimated
In practice, very many change processes fail. A prominent example of this is Nokia. They disappeared from the position of world market leader in mobile phones after the advent of smartphones due to a lack of willingness to change. The same applies to Motorola and Blackberry . They could not keep up with the technical change.
Proper change management makes for success
A good example of change management is the successful change process at Apple. After Microsoft had been built up as an enemy image among Apple employees for a long time, it was difficult to convince the employees of the meaningfulness of a cooperation.
Steve Jobs quit the long-standing enmity with Microsoft after rejoining the company in 1997. He made Microsoft applications work on Apple's Macs. The introduction of iPods and later iPhones and iPads crowned the change process with terrific financial success.
"I didn't see it at the time, but it turned out that getting fired from Apple was the best thing that could have ever happened to me." - Steve Jobs
Change management is a process
Franz Kafka said at the time: "Paths are made by walking them". Those who believe they can escape the VUCA world are mistaken. The answer to VUCA is strategic change management.
Change management encompasses the strategic and operational repositioning and restructuring of a company. This is a process and must be approached in a structured way. John Kotter (link to his books) has developed the eight-step model for change management .
8 steps to change management
1. establish and communicate urgency
2. forge coalitions that initiate change
3. develop a strategic vision
4. build an "army of volunteer supporters"
5. break down barriers and obstacles
6. aim for "quick wins"
7. maintain momentum
8. anchor change