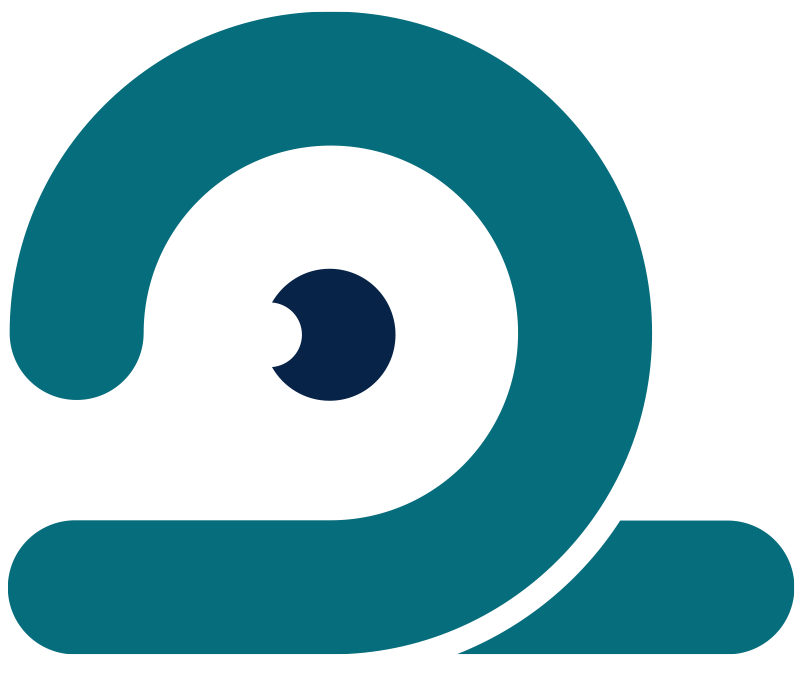 META is changing the way
companies deal with change.
IT project management
Agile Coaching & Training
Implement IT projects successfully
IT projects today are highly complex. Numerous employees at several locations are part of it, often across cultural and language boundaries. Detailed project plans are drawn up, which often fail due to the complex reality (why projects fail). The result is frustration in the team and declining motivation even before the new IT has been rolled out. This is precisely the time when everyone should be pulling in the same direction!
META Projects and Training helps you to lead your IT project to success. With a transparent procedure, clear responsibilities and planning that is based on vision. Learnings from each sprint are integrated into the overall process, thus gradually creating a sense of achievement. Communication begins to flow again, internal and external interfaces cooperate better - in short: your team thinks and acts as a team again and feels that it can achieve more together (team insight).
A new mindset for your organisation
YOUR PATH TO AGILE TRANSFORMATION
META lays the foundation for a new approach to Processes that is better adapted to a world that is changing faster and faster. Continuous learning that flexible adaptation to new framework conditions: These are important factors for gaining momentum in your projects and being able to operate successfully in the markets in the future.
Your organisation - ready for agile transformation
META puts all its heart and soul and experience into accompanying you through this structural change. The focus is on people with their multi-layered skills. With agile coaching, training and workshops, together we create the mindset your employees need to feel comfortable in this change-oriented world and to help shape it courageously.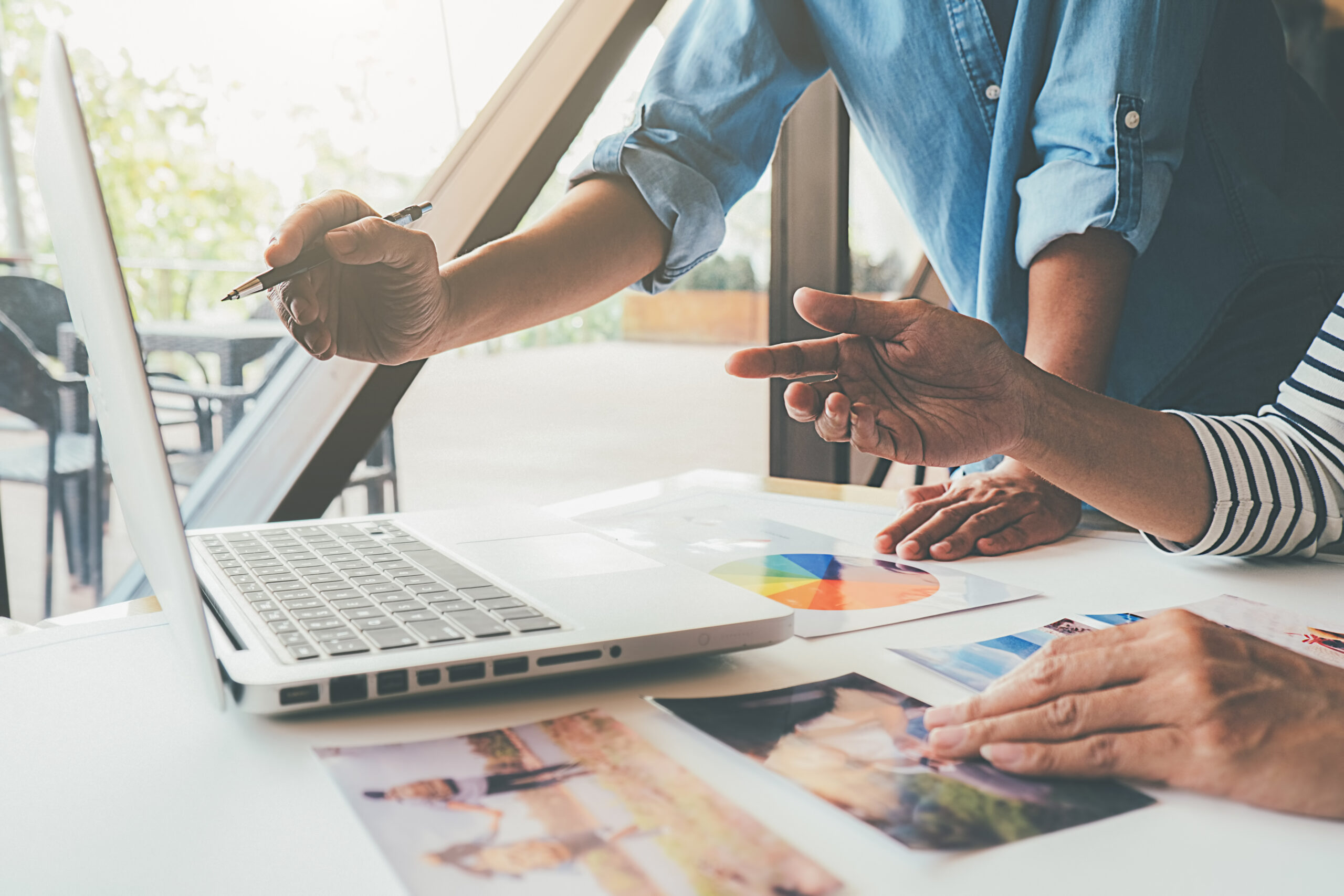 "It is not the strongest species that survives, nor the most intelligent, it is the one most able to adapt to change." - CHARLES DARWIN
In the environment of agile transformation , META creates tangible added value for your organisation and for each individual employee.
This is what you can expect:
Structured approach
Agile does not mean haphazard, on the contrary. META breaks down your process into iterative sprints that are more tangible for your team. This makes it easier for everyone involved to stay focused, understand their own role and contribute to the success of the project. This provides orientation on the way to the project goal.
Sustainability
META supports you in your current project. And at the same time lays the foundation for a sustainable agile mindset in your company. Employees are empowered, Changes not to approach change with scepticism or even rejection, but to tackle it openly, courageously and above all: together.
Transparency
In large IT projects, it is not uncommon for the vision and the big why to be lost sight of. Communication within the team falters, reporting upwards becomes intransparent. Everyone operates in crisis mode. META unites the stakeholders again behind the common goal and gets communication going, across departmental and responsibility boundaries. Thanks to regular reviews, everyone involved maintains an overview and knows what to do next.
Full commitment
META immerses itself one hundred percent in the respective project and becomes part of your entrepreneurial ecosystem. This helps to effectively and credibly initiate the necessary change from within. By dividing "mammoth projects" into manageable sprints, a new dynamic and tangible commitment sets in: More becomes possible in less time and your team feels that commitment is worthwhile (again).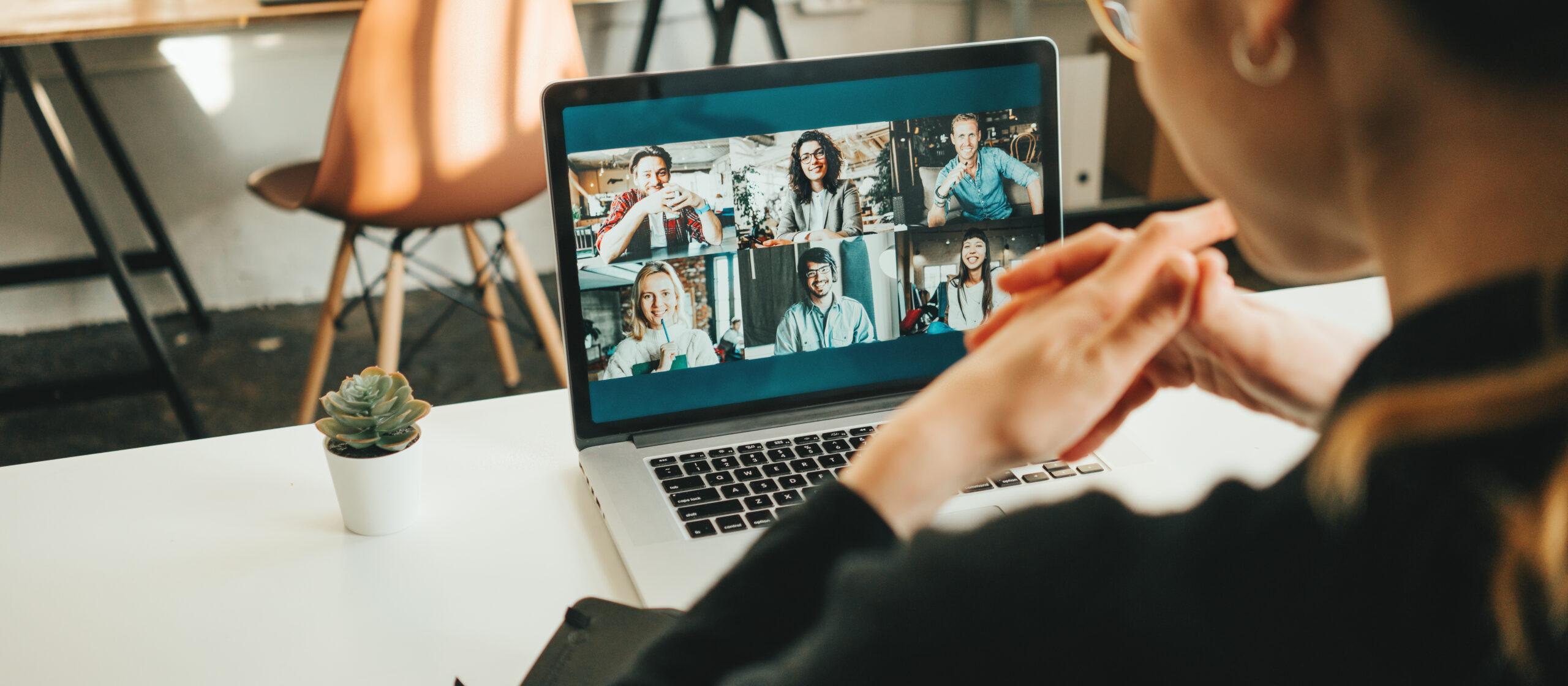 No matter where you are in your project - the first exchange is completely free of charge and without obligation. Arrange your appointment now by calling 0681 - 9456 144. Three steps to your goal:
1. 15-minute introductory meeting (free of charge)
2. 45-minute needs analysis & project goals
3. Definition of your individual offer
META levels of agile transformation
Agility encompasses all levels of your organisation. Here you can see where META is working for you and what is changing for the better with META.
Individual level
Experiencing the effectiveness of new processes, gaining experience, discovering joy and a sense of purpose, seeing one's own ability to develop, celebrating a sense of achievement.
Team level
Communicating better, achieving more together, creating more optimal interfaces, common focus on one goal, respect and understanding for what others are doing.
Organisational level
Ensure future viability, promote agility, develop the ability to change, become a self-learning organisation, ensure the applicability of what has been learned to all processes.
info@metaprojects-training.com